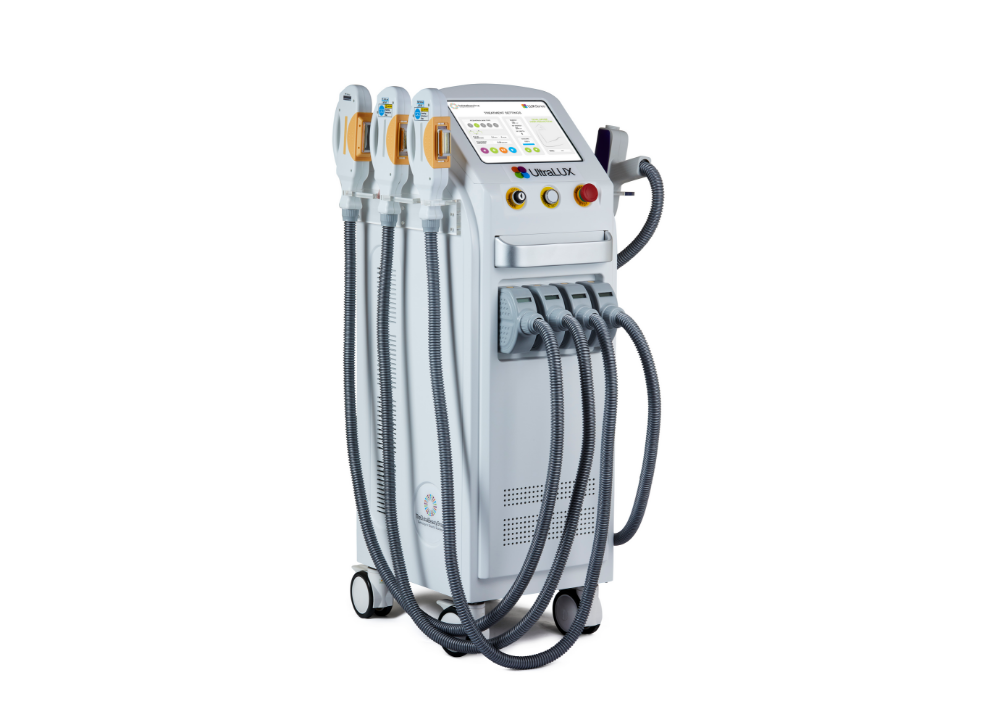 UltraLUX PRO
Industry-leading multi-functional technology at its finest
With demand for tattoo removal services at an all-time high, the UltraLUX PRO enables skin and beauty therapists to widen their customer reach with professional tattoo removal treatments. This value-added feature makes the UltraLUX PRO the most versatile non-surgical aesthetics device on the market that will work hard to grow your customer base, and your profits.
Call AU
1300 655 013

or NZ

0800 398 749


or click here for a free, no obligation quote
The Global Beauty Group
Client Experiences
LUX Series Tattoo Removal
LUX Series tattoo removal uses a sophisticated Q-Switched Nd:YAG laser known for its ability to remove a variety of tattoo ink types and colours.
Treatments with LUX Series Tattoo Removal which can remove tattoos within 6-12 sessions based on the quality of the tattoo. By matching the colour of the laser to the colour of the unwanted tattoo ink, multi-coloured professional tattoos, as well as single colour amateur tattoos, can be removed safely and effectively.
Best Price Guarantee* Call Today!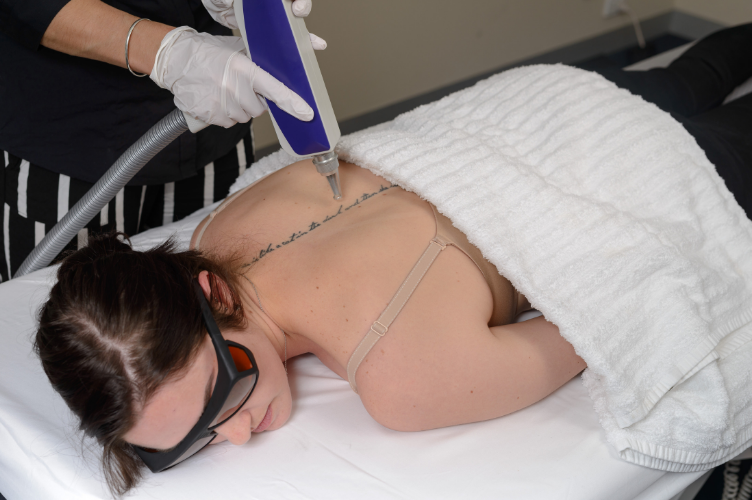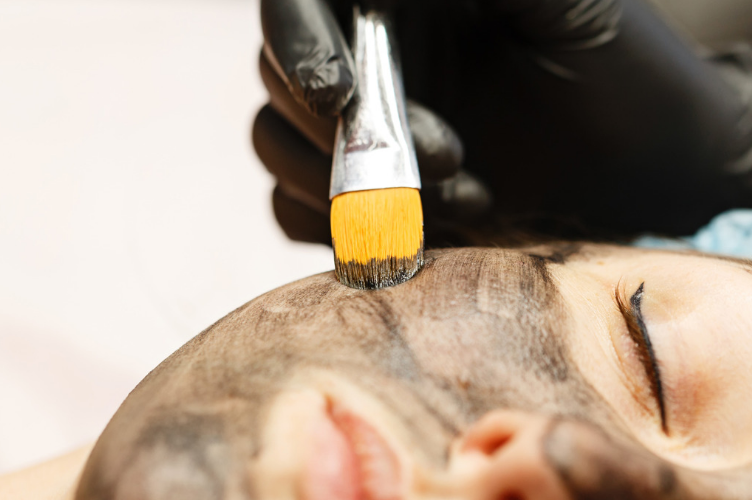 LUX Series Carbon Facials
Carbon Facials are an advanced skin rejuvenation treatment also commonly known as the "China Doll Facial", or "Hollywood Facial". By combining a cutting-edge tattoo removal laser machine with a special carbon cream, Carbon Facials work to deliver an instantaneous glow to your client's complexion.
A Comprehensive Training Program Included With Your Purchase!
The first step to effective laser tattoo removal is world-class training!
A highly developed training program is provided FREE for you and one other staff member with your purchase. Training is conducted at our Melbourne training centre and a Travel Assistance Rebate is supplied for interstate customers.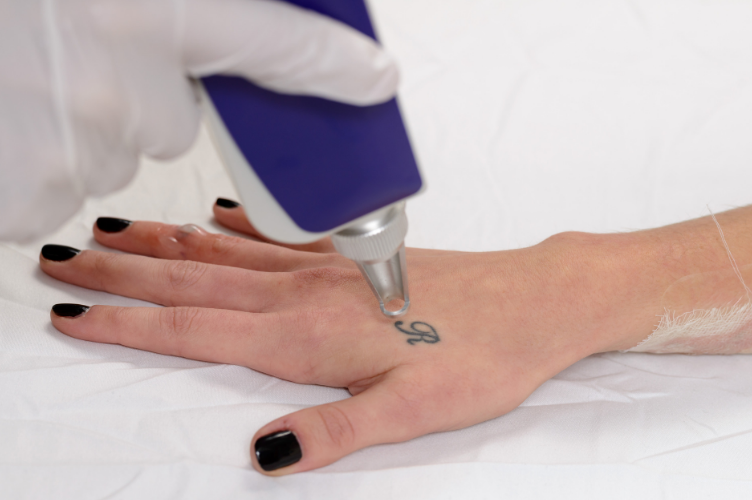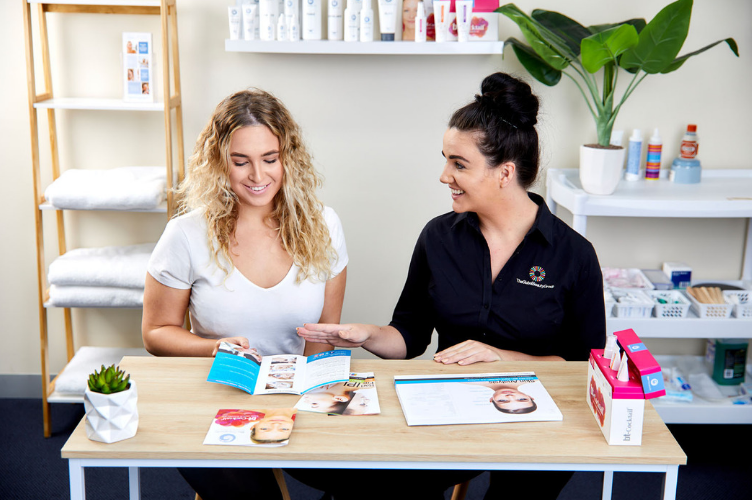 Award-Winning Marketing Support
Award-winning marketing support is just one of the features of our ongoing customer support. Enjoy award winning marketing support to ensure you make the most of your LUX Series laser tattoo removal machine!
Beauty Equipment Sales and Financing
Call our team of experts now on AU 1300 655 013 or NZ 0800 398 749 and let us help tailor a custom made solution to suit your individual business and budget.

The Global Beauty Group Best Price and Quality Guarantee
Experience our fully comprehensive and personalised customer service and see for yourself why The Global Beauty Group is Australia's premier aesthetic beauty equipment supplier.
Call us now for a free, No obligation quote on AU 1300 655 013, NZ 0800 398 749