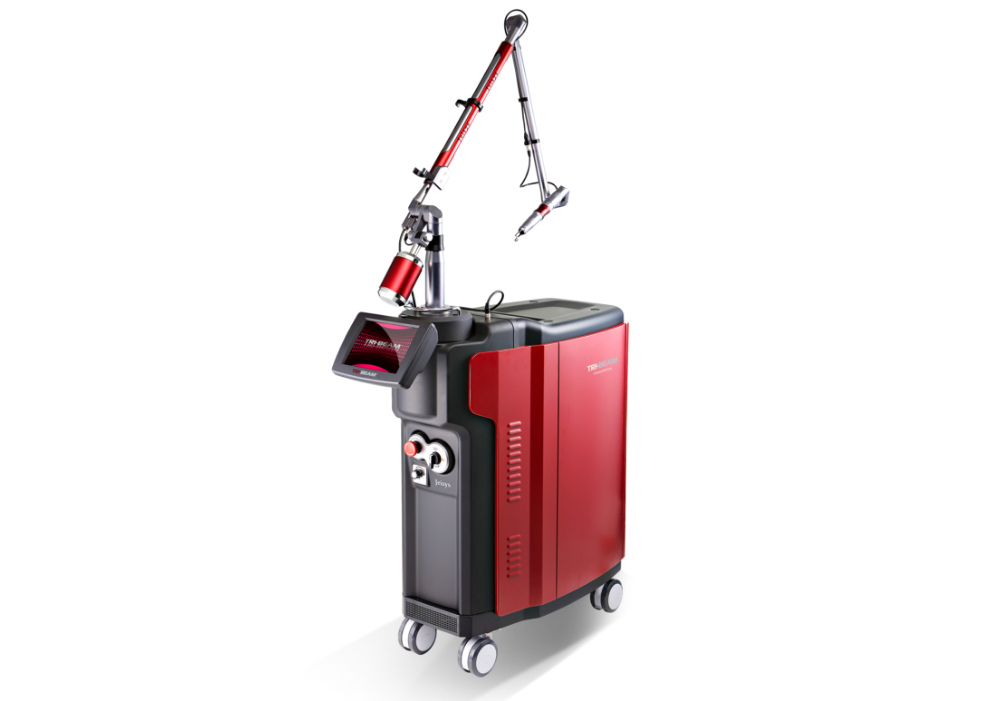 TRI-BEAM
TRI-BEAM™ is a leading multi-treatment Q-Switched ND:YAG laser machine that delivers a wide variety of medical grade skin resurfacing treatments.
High impact performance. High calibre results:
Tattoo Removal
Carbon Facials
Pigmentation Treatment
Non-Abrasive Skin Resurfacing
Acne Treatment
Pore Cleansing
Wrinkle Reduction
Collagen & Cellular Regeneration
Skin Tightening & Toning
Call AU
1300 655 013

or NZ

0800 398 749


or click here for a free, no obligation quote
The Global Beauty Group
Client Experiences
Your guide to TRI-BEAM technology
As one of the world's most scientifically advanced tattoo removal lasers, TRI-BEAM treats a broader range of tattoo inks for full-colour, comprehensive tattoo removal.
In addition to the standard 1064nm wavelength for black and dark blue inks and 532nm wavelength for red and orange inks, the system offers 585nm and 650nm dye wavelength handpieces to target sky blue and green inks, which are often untreatable with other machines.
Also available is the fractional handpiece which works dualistically to enhance treatment outcomes while at the same time reducing the risk of post-inflammatory hyperpigmentation, an adverse side effect that less sophisticated lasers on the market are prone to causing.
Best Price Guarantee* Call Today!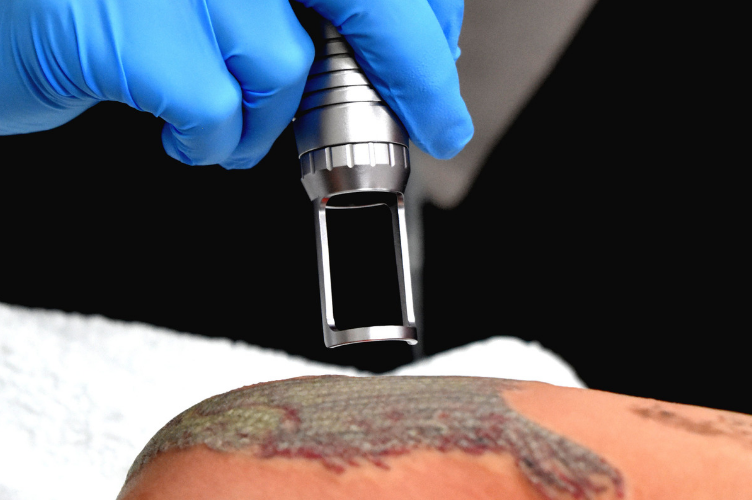 Exclusive Rich-PTP™ technology
With unmatched clinical efficacy, TRI-BEAM™ boasts one of a kind Rich-PTP™ (Photoacoustic Therapy Pulse) for fast, powerful and more comfortable subcellular selective photothermolysis.
Rich-PTP™ shatters targeted chromophores and maximises photoacoustic effect for innovative laser toning of the treatment zone and superior clinical results. The technology delivers 2-pulse energy and up to 20Hz of power in a shorter amount of time, thereby leaving healthy tissue unharmed while selectively targeting and removing pigmented lesions.
Gen Technique™ + Quasi-Long Pulse technology
Quasi-Long Pulse and Gen Technique™ merges thermal lifting and toning through selective photothermolysis. This feature is advantageous for treating pigmented lesions and responding to an array of skin rejuvenation requests from lifting lax skin, skin toning and reducing the appearance of enlarged pores.
Aestheticians can expect superior clinical results when conducting peeling, lifting and collagen regeneration treatments, as well as excellent outcomes for diminishing deep pigmentation.
A Comprehensive Training Program Included With Your Purchase!
At The Global Beauty Group, we place such a high importance on technology training that when you purchase equipment from us, training isn't an optional extra – it's included. We believe that investing in a fat cavitation machine is investing in your own future as a professional and skilled aesthetics specialist.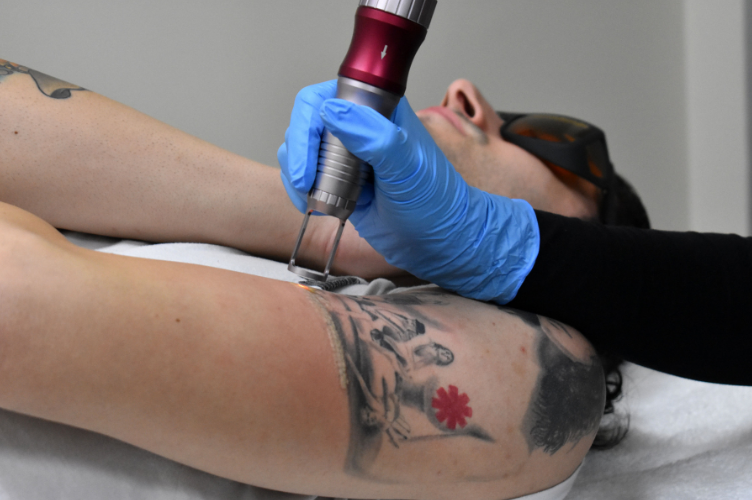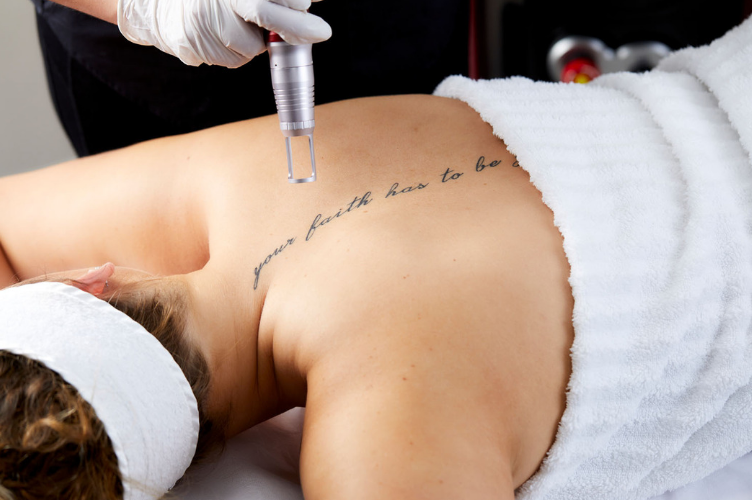 Award-Winning Marketing Support
Award-winning marketing support is just one of the features of our ongoing customer support. Enjoy an array of marketing resources to ensure you launch your new tattoo removal services with a bang!
Beauty Equipment Sales and Financing
Call our team of experts now on AU 1300 655 013 or NZ 0800 398 749 and let us help tailor a custom made solution to suit your individual business and budget.

The Global Beauty Group Best Price and Quality Guarantee
Experience our fully comprehensive and personalised customer service and see for yourself why The Global Beauty Group is Australia's premier aesthetic beauty equipment supplier.
Call us now for a free, No obligation quote on AU 1300 655 013, NZ 0800 398 749