Tattoo Removal Machines For Result-Driven Treatments
When it comes to the unique and scientifically-advanced service that tattoo removal machines provide, you should only ever buy the best. At The Global Beauty Group, we showcase a market-leading range of laser tattoo removal machines for sale that are medical grade and designed to provide powerful results for both your business and your customers.
Among our range of tattoo removal machines for sale includes the world's fastest tattoo removal device which allows you to deliver rapid treatment times compared to other machines. It's a forward-thinking way to increase your daily productivity as well as your profit turnover.
A performance-driven, high-quality tattoo removal machine will embody qualities such as sophisticated Q-Switched Nd:YAG laser operation, the ability to break down and remove a variety of tattoo pigments and will also be scientifically developed to achieve great results on all skin types.
The rising demand for tattoo removal services has seen the integration of tattoo removal into beauty treatment menus in salons at a rapidly growing rate. When you invest in a trusted tattoo removal machine, it is a fantastic opportunity to deliver a valuable service alongside other popular beauty treatments, allowing beauty businesses to reach out to a whole new demographic and target-market seeking help for their unwanted tattoos.
Tattoo removal is a skilled treatment and requires in-depth training and guidance. This is why The Global Beauty Group includes a free, comprehensive training program with every purchase of a tattoo removal device. All customers experience world-class trainers and practical hands-on learning, so you can get off to the very best start when launching into the exciting and ever-growing industry of professional tattoo removal.
Call AU
1300 655 013

or NZ

0800 398 749


or click here for a free, no obligation quote
The Global Beauty Group
Client Experiences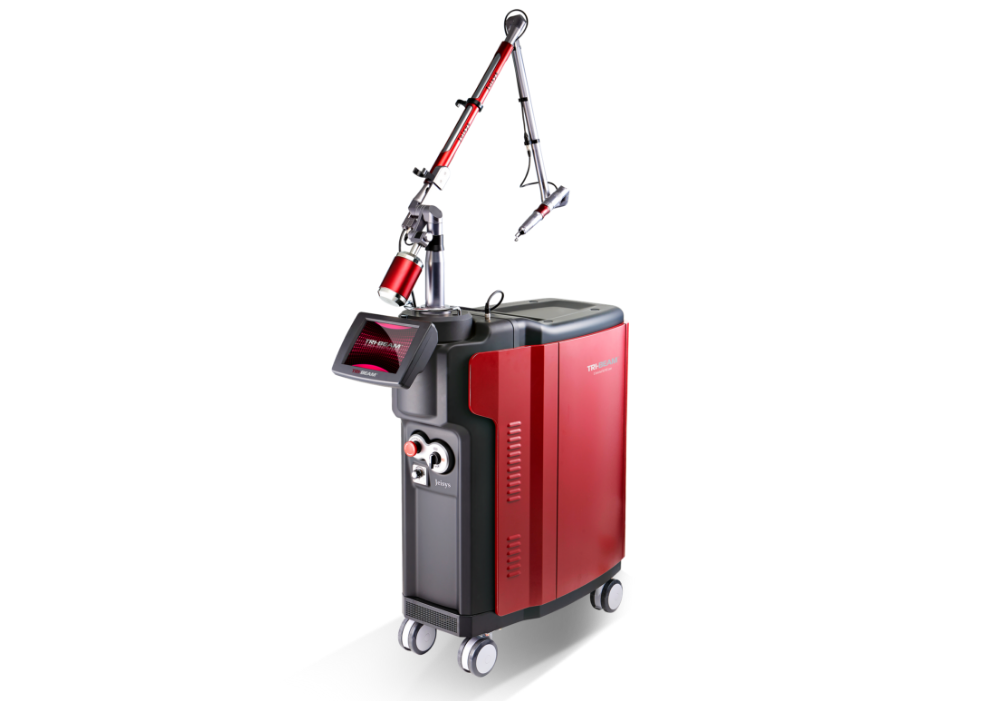 Click here to learn about TRI-BEAM
Rapid, results-driven tattoo removal & skin rejuvenation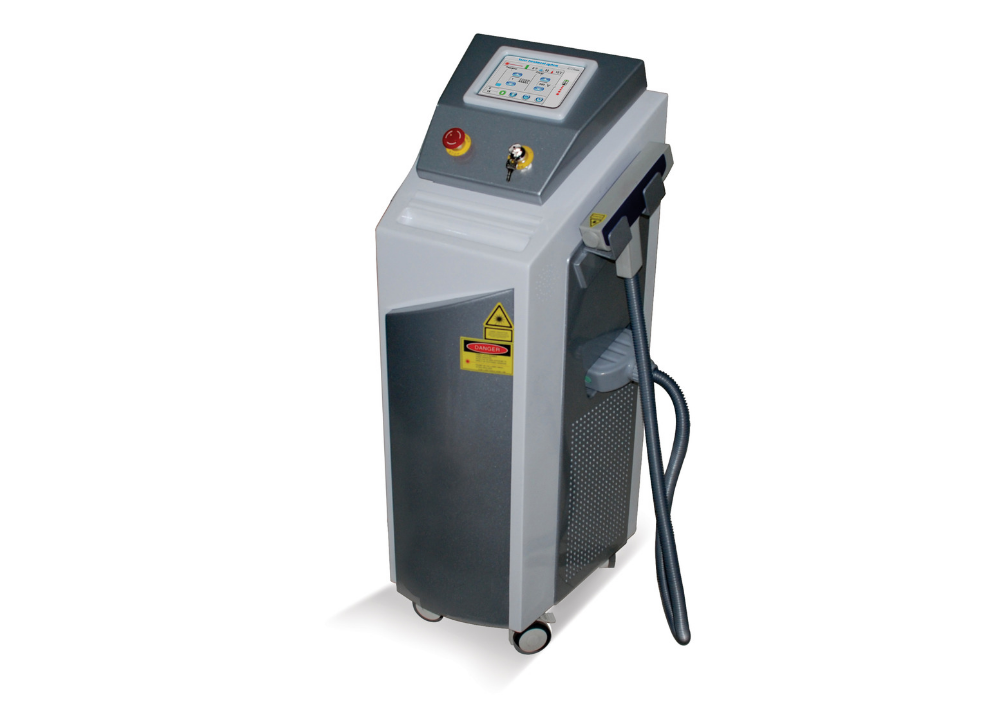 Click here to learn about UltraLASE
Industry leading tattoo removal & carbon facial technology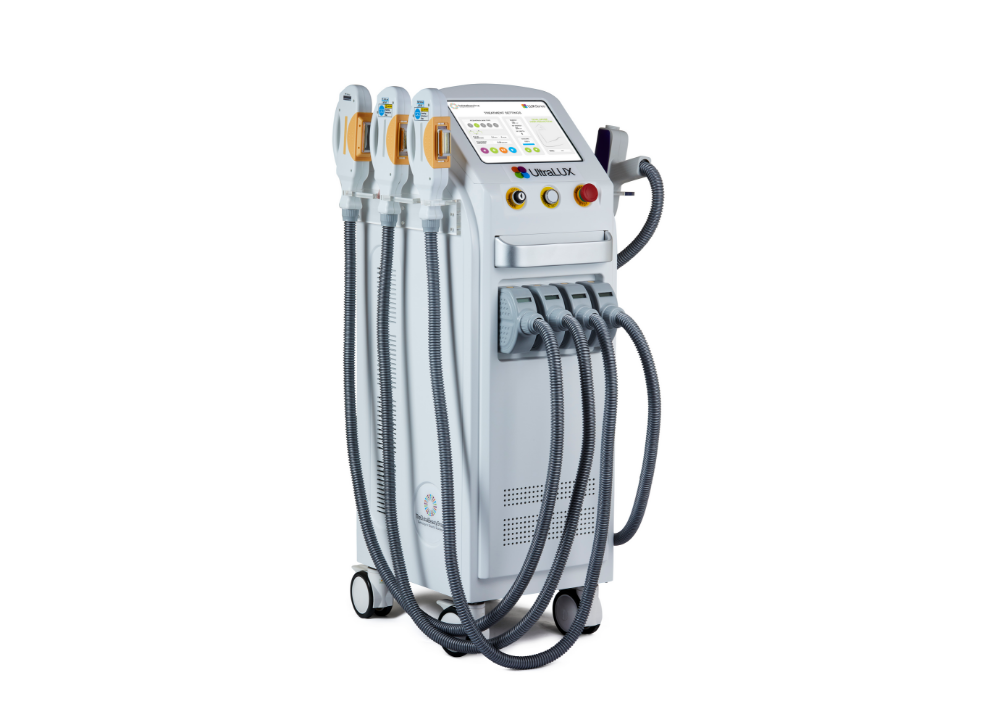 Click here to learn about UltraLUX PRO
The definitive workstation for leading aesthetics professionals
Why laser tattoo removal is a long-term business growth investment
Whether for a fashion statement or trend, self-expression or sentimental value – many people who get permanent tattoos unfortunately regret having them done down the line. What seemed like a great idea at the time can potentially lead to problems later on, which is why the need for tattoo removal machines has increased dramatically over the last few years. For some, having a tattoo they no longer want can cause psychological distress, while others may find it difficult to secure employment or gain that promotion they are after. Alternatively, there are also many tattoo enthusiasts who are simply bored of their design and wish to make space for a new piece of artwork.
The bottom line is – as long as people are getting tattooed (which is more common than not these days), there will always be a counter-market for getting rid of them when they are no longer desired. The Global Beauty Group offers an excellent business growth opportunity for salon, spas, clinics or tattoo studios seeking to expand their services, meet local customer demand and strategically increase cash flow through professional, tested and performance-driven tattoo removal lasers.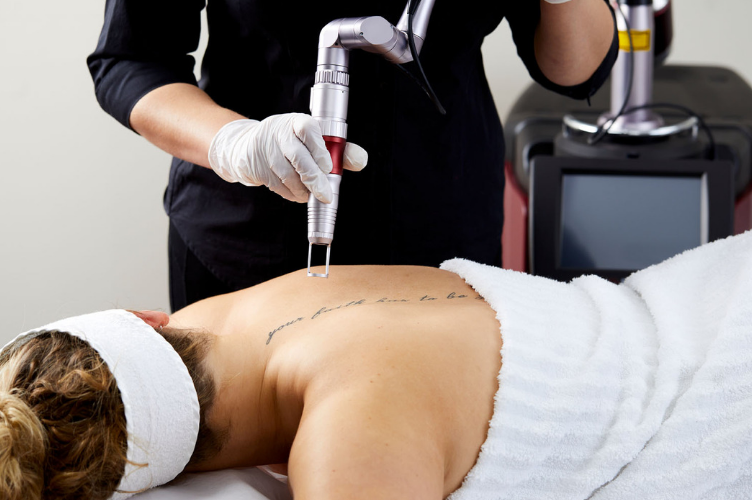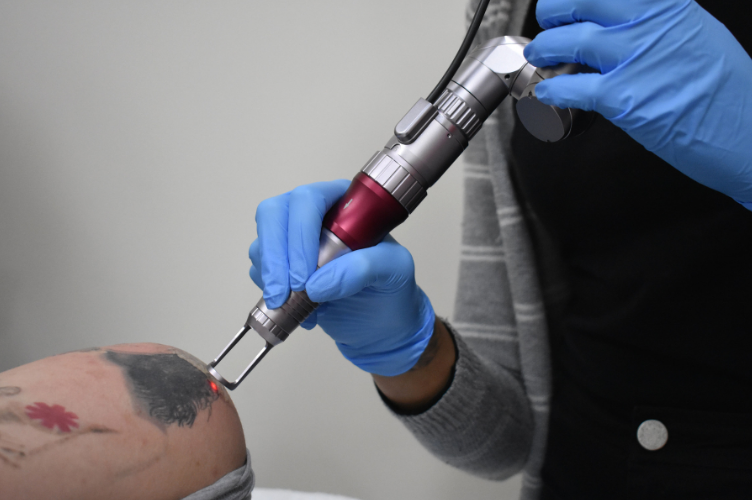 3 things to look for when buying a tattoo removal machine
So you're in the market for a professional tattoo removal machine. Great! With the demand for tattoo removal services at an all-time high, it's a fantastic way for salons, medispas, clinics and tattoo studios to bring in extra revenue and expand their client base. But before you dive in, here's what you need to consider when buying a tattoo removal laser.
Qualities to look for in a Tattoo Removal Machine For Sale:
Easy to use technology
Customisable treatment modalities
Included device training
Delivers consistent clinical results
Minimises frequency and severity of adverse reactions
Optimises your Return On Investment opportunities
What to look for in a Tattoo Removal Machine provider
Is the supplier reputable?
Laser tattoo removal machines for sale are flooding the market – but it goes without saying that not all machines are created equal. Steer clear of buying a machine online that comes with little to no information about the machine itself, and the company selling it. This is an important investment for your business, so you must ensure the company you purchase it off has a good reputation and that they actually specialise in tattoo treatment technologies. You want a supplier who you can call and have a chat to about your options. If there's no customer service line where you can talk to a human – stay away.
Is training included?
If you're buying a tattoo removal machine, you must be adequately trained on how to use it. For the safety of your clients, and to maintain the reputation of your business, you simply can't go around wielding a tattoo removal laser without first understanding the science and theory behind it. It's a skilled aesthetic procedure – and the knowledge and training you receive before getting started will determine the successful outcomes you achieve once you get up and running. The very best technology providers will include device training with the purchase of the machine. This will also save you having to fork out additional money for external training.
Will you be supported post-sale?
When weighing up which company to buy your tattoo removal device off, be sure to ask upfront what support you will receive once you place your order. If they offer no post-sales support, say goodbye. Again, tattoo removal machines are a big investment for your business and you can't be left high and dry if something goes wrong. Be willing to spend a little more on a quality laser if it means you will also be nurtured with post-sales support which should include warranty, ongoing technical and clinical support and even promotional support to help you get the word out on your exciting new tattoo removal services.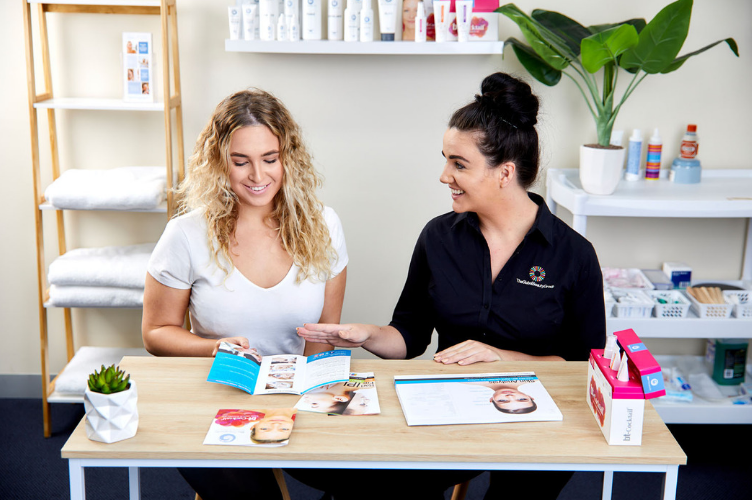 Sales and Financing
Call our team of experts on AU 1300 655 013 or NZ 0800 398 749 and let us help tailor a custom made solution to suit your individual business and budget.

Quality Guaranteed
We guarantee to beat any genuine competitor's quote on our full range of products, so why not talk to one of our friendly consultants today to find out more?
Call now for a free, no obligation quote on AU 1300 655 013 or NZ 0800 398 749.